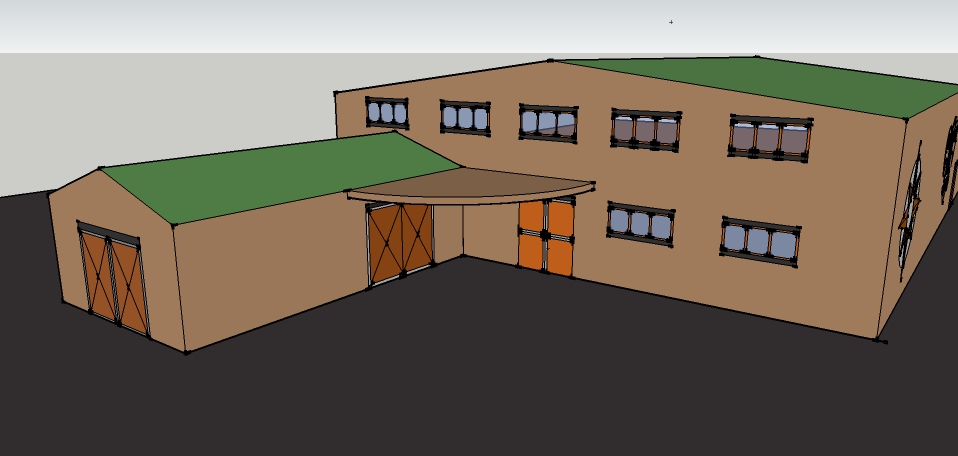 The Hub Of The Wood (@ WS8 7BP)
The Hub Of The Wood is a group project but benefiting the wider community.
The aim of the project being to provide a community facility for use by the residents of Walsall Wood and the surrounding areas.
The centre would be available for local community groups, mainly for regular hire. The building would consist of two function rooms, a meeting room, storage facilities, catering kitchen and toilet and shower facilities, including for those with disabilities.
A lot of work has already been undertaken in respect of the project; however there is still a long way to go.
Plans have been drawn up and a feasibility study undertaken. We are currently working on the funding for the next stage of the project.
For further details, please visit our dedicated 'Hub Of The Wood' website: www.hubofthewood.org.uk
Please help us by completing our community facilities survey: